Put together to assist all professionals who aim to create engaging new outdoor spaces and design our future landscapes.
The versatile product range featuring seating, planters, shelters, picnic tables and litter bins, can complement and complete a huge range of outdoor urban areas such as educational facilities, residential communal areas including roof terraces, retail & commercial sectors as well as green spaces.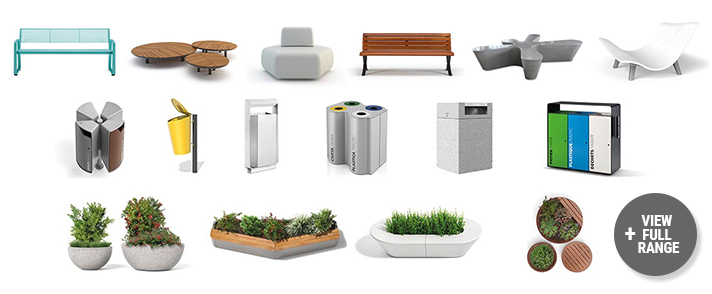 STILE is the result of the hard work of the award-winning team at Metalco and their invaluable collaborations with architects, designers, and urban planners who share their ideals and passions of the outdoor realm.
Now more than ever the importance of open spaces is evident and they should be designed to benefit the whole community, that's why the Bailey Street Furniture Group motto is Creating Outdoor Spaces Together.
All new products are available in the UK exclusively from BSFG.
Click Here to view the full range